Shapeshifter organic totebag
Sturdy organic cotton totebag in black and white.
"I walk between the worlds. With cunning skills I step in and out of the otherwold.  As a spellbinder I can take many shapes. I spin the threads of life, weave the web and I know when to cut the cords. Become a master of your crafts and practice your magic wisely."
Sturdy organic cotton totebag, black and white, 42 x 38 cm.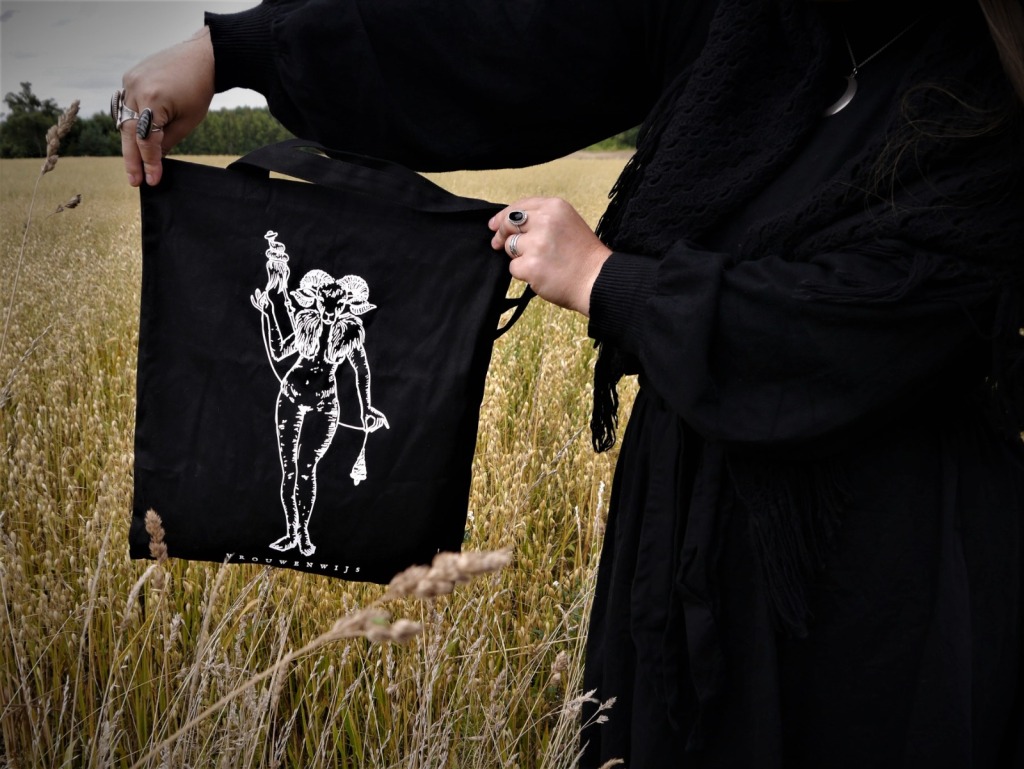 Edited by VrouwenWijs on 15-09-2022 09:41
Add to cart
Price / pc.
€
Amount
Price
€
Add to cart